Fill out our quick & easy, No-Obligation form to get a Cash Offer in your inbox in less than 24 Hours.
"Have you seen us on TV lately? If not, see our latest commercial below!"
Let's Talk
Contact our team to discuss your property and your goals. We are here to serve you to the best of our ability and LOVE coming up with win-win solutions! This is typically a relatively quick, 10-15 minute call.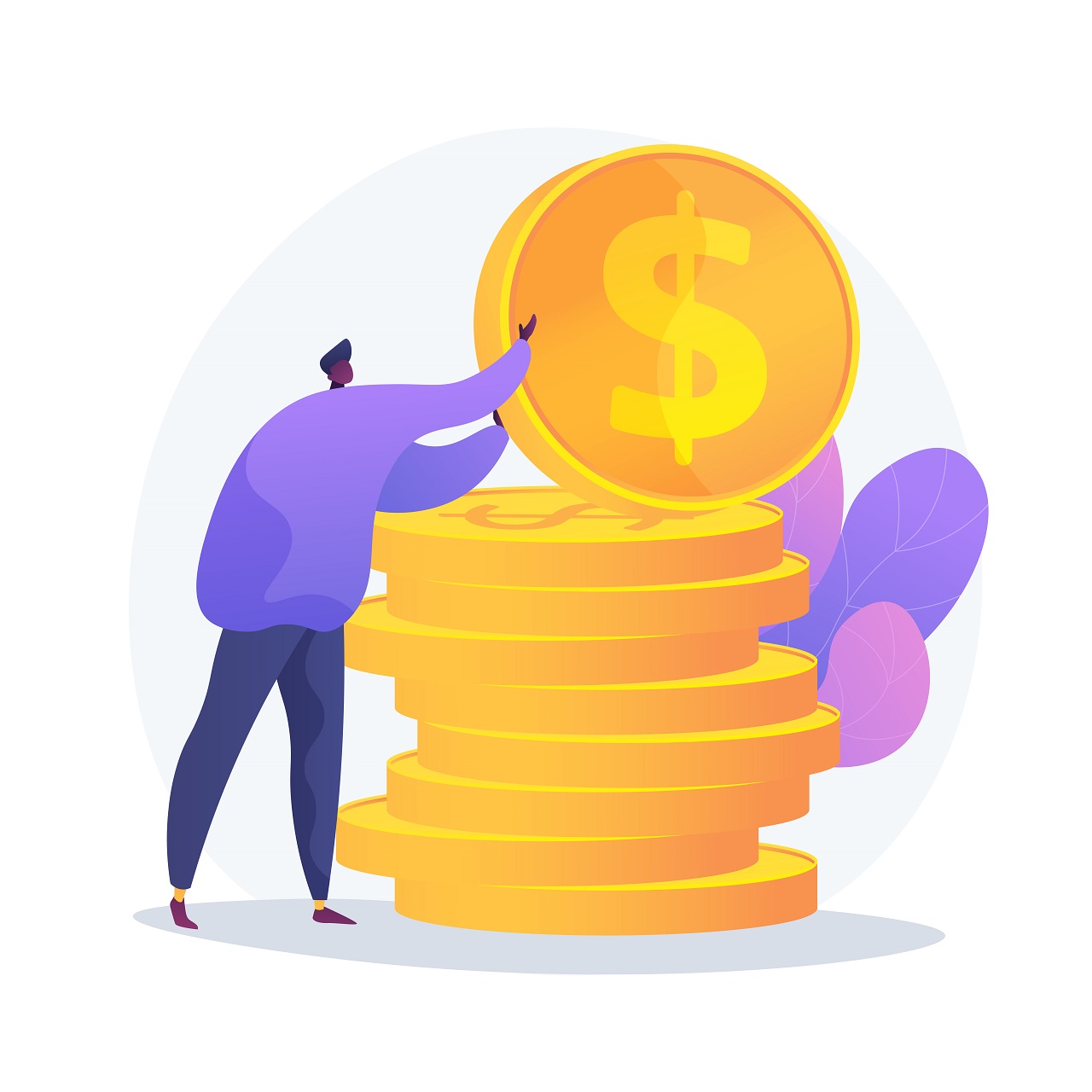 No Obligation Offer
Within 24 hours (typically the same day), we'll present a fair and pressure-free offer! If you love it and want to move forward, we'll send it over in writing.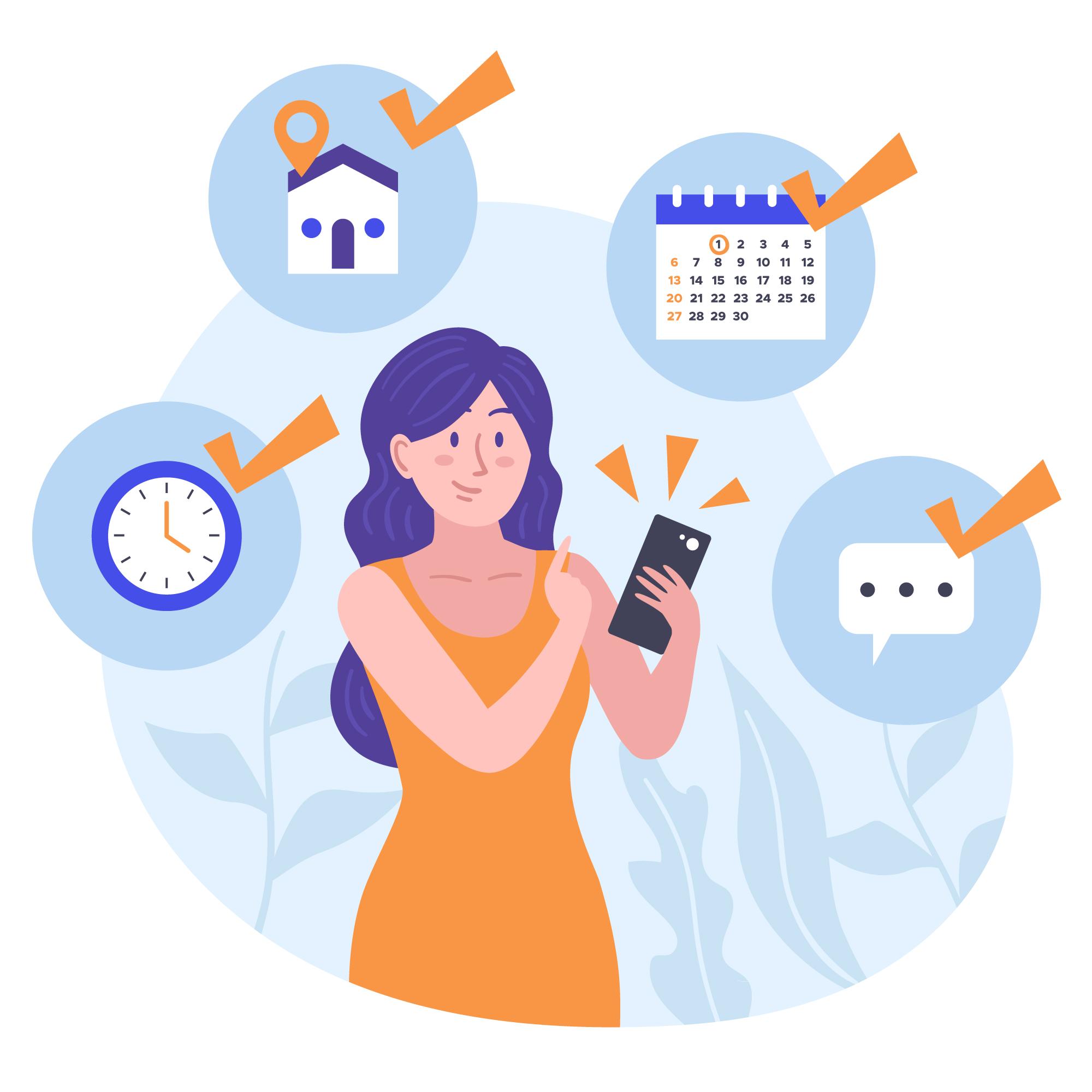 Schedule Closing
We close with a reputable title company. Believe it or not, there's not a need to ever leave your home from start to finish. We can send a closing agent to you to sign the simple documents needed to finalize the transaction and hand you a check!
We Buy Houses For Cash. Top Dollar for your property and a Quick Closing!
"Sell Your House Fast Without a Realtor! Any Condition. No Commissions or Fees."
Receive a Fair & FREE! No Pressure Cash Offer