Contact our team to discuss your property and your goals.  We are here to serve you to the best of our ability and LOVE coming up with win-win solutions!  This is typically a relatively quick, 10-15 minute call.
Within 24 hours (typically the same day), we'll present a fair and pressure-free offer!  If you love it and want to move forward, we'll send it over in writing.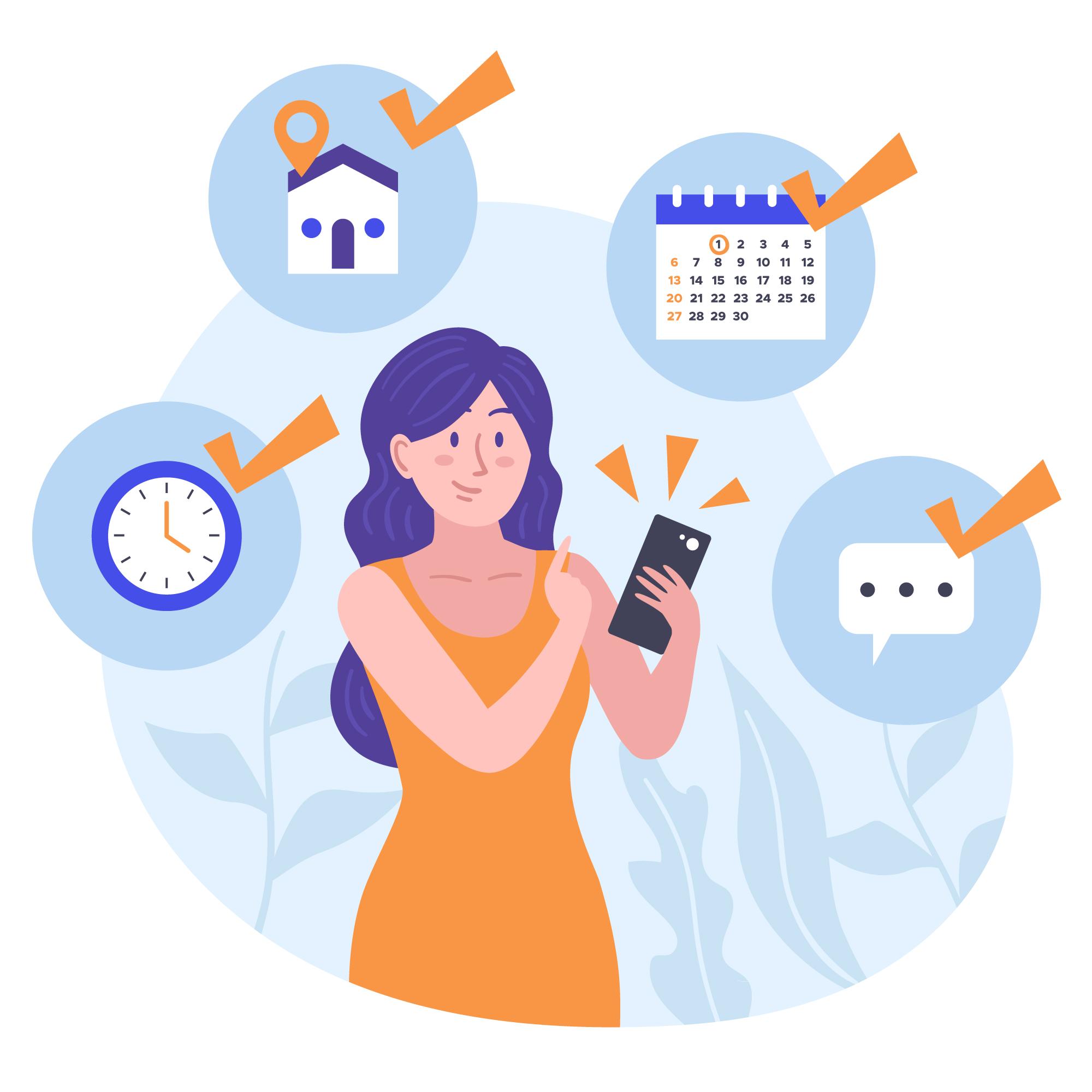 We close with a reputable title company.  Believe it or not, there's not a need to ever leave your home from start to finish.  We can send a closing agent to you to sign the simple documents needed to finalize the transaction and hand you a check!
Need To Sell Your House ?
"Sell Your House Fast Without a Realtor! Any Condition. No Commissions or Fees."
Receive a Fair & FREE! No Pressure Cash Offer